Photo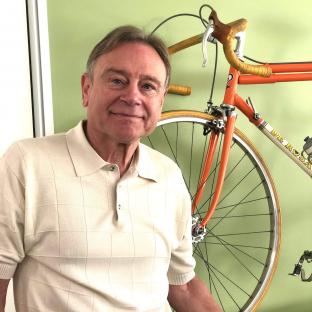 Personal image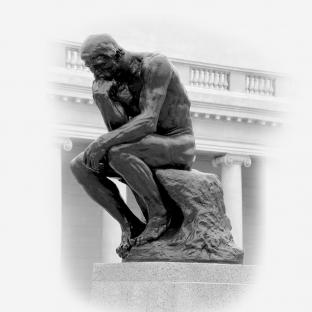 Alan Turner
Quote
Something that has never changed……"The most rewarding thing about being an Architect is working closely with a Client and then standing alongside as they occupy their space on the first day. It is simply the best feeling!"
Q and A
Favorite HPS Projects
Whichever ones we are currently working on.

I Learned the Most
From all our talented staff members and engaging clients.
Good Design Is
Functional and Inspiring
If Architecture is Music it's
Bob Dylan……poetic, thoughtful and meaningful in the way it engages society.
Bio
Alan Turner continues "to boldly go where no one has gone before", LEED Platinum Data Centers, Net Zero MOB's . . . all this while transforming HPS into a majority employee-owned company (ESOP).  Alan has served on the Board of the Second Harvest Food Bank of Silicon Valley, served as AIA Silicon Valley Chapter President, and in 15 years has never missed running the Silicon Valley Turkey Trot.  His favorite hack:  one can of soup fuels a 45 minute run.