Photo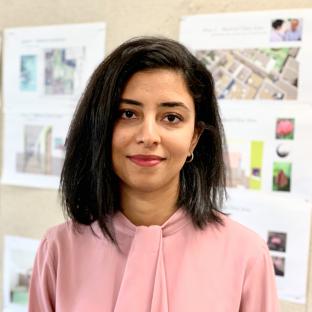 Personal image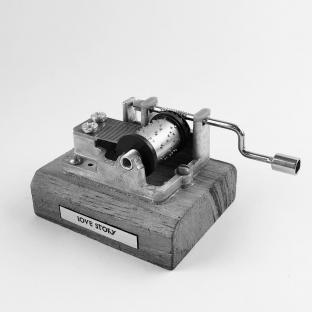 Banou Rostami
Quote
"Simplicity is the ultimate sophistication" – Leonardo da Vinci
Q and A
Favorite HPS Project
Mayfield
I learned most
By looking up and seeing. Going to places and feeling the spaces.
Good Design Is
Good design is simple, easy to follow, and transparent.
If Architecture is Music it's
It's Beethoven's Moonlight Sonata.
Bio
Banou Rostami joins us from the concrete walls of Wurster Hall and brings a GO-Bears-enthusiasm for all things related to architecture, swimming, and dancing too.  In addition to residing in Berkeley, she has also lived in Tehran, Melbourne, Vienna, and now San Jose. Locally, she still hasn't found what she's looking for: a rooftop restaurant that combines great food with great views, please advise!