Photo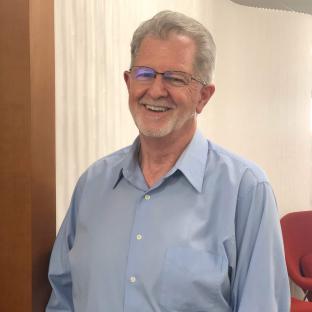 Personal image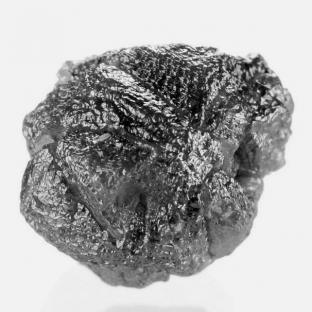 Chuck Wagner
Job Title
Emeritus Director / Senior Associate
Quote
"If you don't have time to do it right, when will you have time to do it over?" – John Wooden

Q and A
Favorite HPS Project
Kaiser San Leandro Medical Center
I learned most
from all the people we work and partner with to create great environments.
Good Design Is
simplicity and clarity
If Architecture is Music it's
…a 6 part harmony…sung a cappella!
Bio
Chuck Wagner identifies so closely with his clients' needs that sometimes we think he's "gone native" but he's never gone rogue. He brings experience, tenacity, and a positive attitude to projects and to the team. Find him in Section 208 whenever the Giants have a home game!