Photo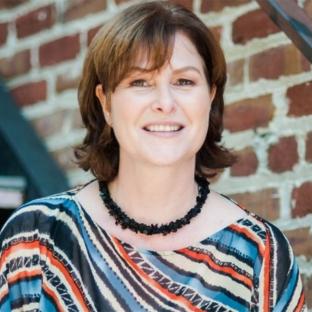 Personal image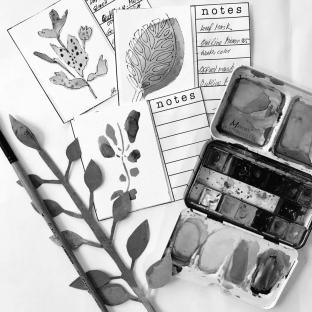 Katja Marais
Job Title
Interior Designer
Quote
Each day, allow yourself some time to play. As Albert Einstein once said: "Play is the highest form of research."
Q and A
Favorite HPS Project
Mayfield
I Learned the Most
By observing and listening – always with curiosity, an open mind and an open heart.
Good Design Is
Human-centered, engaging, environmentally responsible, and joyful with a touch of surprise.
If Architecture is Music it's
Nessun dorma. An aria from the final act of Puccini's opera Turandot. It is timeless, beautiful, impactful and deeply moving. Check out Paul Pott's version of the piece from the audition of Britain's Got Talent (2017).
Bio
She may be reading murder mysteries in her spare time but can-do-Katja keeps clients projects alive and moving forward! Combining experience with expertise we're glad to welcome Katja on board.  Now if she could only tame her rescue kitty.  Good luck Katja!