Photo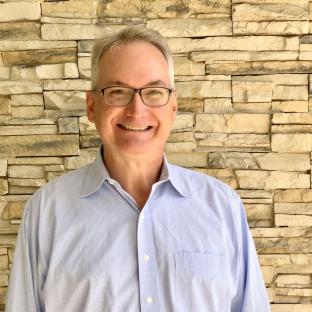 Personal image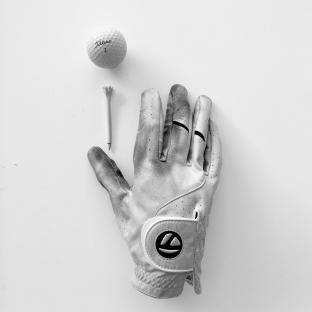 Kevin Davies
Quote
"What you are capable of achieving is determined by your talent and ability. What you attempt to do is determined by your motivation. How well you do something is determined by your attitude." – Lou Holtz
Q and A
Favorite HPS Project
Generally, my favorite projects are the ones where I get to work closely with the Owner and Builder; setting goals together and making informed decisions that result in good, creative and responsive designs. Looking back at all the great projects that I was fortunate to be a part of, the first project at HPS that I had this experience was the PAMF Mountain View Medical Office Building.
I Learned the Most
For over a 30-years, I've had many stages in my career where I had different priorities. While in school, I saw that there were a lot of people who were going to be better designers than me; but I knew I could still be successful if I gained a well-balanced understanding of what an Architect does. While practicing, I've learned to be a better designer by observing and asking questions. I've learned to be more technically informed by working closely with the experts in their field; and, I've learned how to deliver a better project to our clients by listening and comprehending.
Good Design Is
When you exceed your client's expectations. Architecture is a service industry. It's about communication - whether it be verbal, written or graphic. If we are successful, not only will our clients come back to us, but they will be our best advocates, too.
If Architecture is Music it's
This might sound odd, but, if Architecture is music, it's the Blues. So many styles of music originated from the Blues. Be it Jazz, Rock N Roll, Folk or Country, their origins came from the Blues. Architecture is not stagnant. It has evolved into many tastes and styles.
Bio
Kevin Davies makes Cool Hand Luke look like a nervous Nelly.  Patient, methodical and persevering, Kevin plays the long game to bring value to clients and projects. He also mentors the next generation of HPS architects.  He keeps us all out of the weeds and in his spare time he's working on his short game too!