Photo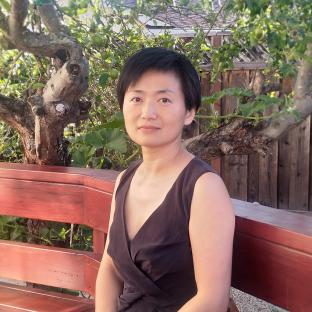 Personal image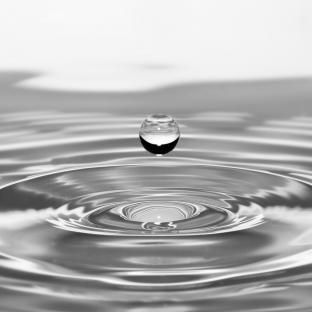 Lei Wang
Job Title
Interior Designer
Quote
Design is fun, design is love for the world, design is the way to reach justice and equality.
Q and A
Favorite HPS Project
Mayfield
I Learned the Most
When I immerse myself in the natural environment.
Good Design Is
Not only balance the utility and beauty, but also perform the responsibility to natural environment.
If Architecture is Music it's
For me, architecture could be any type of music. No single music could fully represent the various forms and connotation of architecture.
Bio
An interior designer who's love of the out-of-doors informed her award winning SJSU senior thesis, a healing community center for fire-struck Paradise California.  Lei brings her passion for improving lives to projects big and small.  We're thankful her husband and sons let us borrow her optimistic energy and we're betting Lei makes a dent in the universe.  Go Lei!