Photo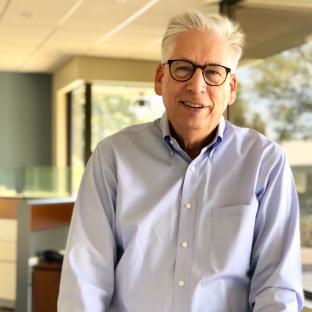 Personal image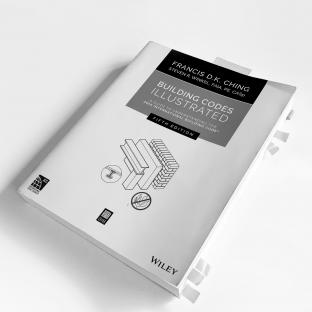 Mark Bogott
Job Title
AIA, Senior Associate
Quote
This is all I've ever wanted to do and someday I'll do it really well.
Q and A
Favorite HPS Project
Mountain View Main Fire Station
I learned most
on the PAMF Mountain View Center project.
Good Design Is
Something that makes you look twice and walk away feeling inspired.
If Architecture is Music it's
Stairway to Heaven (many styles and emotions in one song).
Bio
Mark Bogott, is as the saying goes, an Architect's architect.  Behind the rusticated façade Mark brings an understanding of the game inside the game: long after the Certificate of Occupancy is awarded everyone involved realizes he charmed them into delivering the best project possible. Learn detailing from MB, learn 'the code' from MB, and learn being Mark from MB!