Photo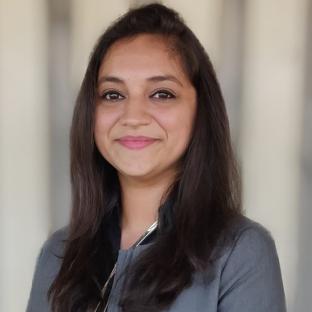 Personal image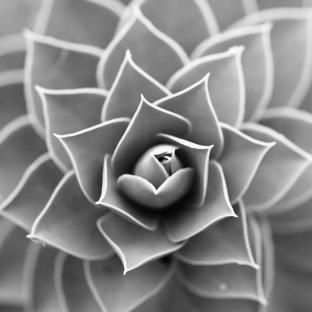 Meghna Majethiya
Quote
"Many of life's failures are people who did not realize how close they were to success when they gave up." -Thomas Edison
Q and A
Favorite HPS Project
Each project is unique in the way it responds to its challenges!
I Learned the Most
By being inquisitive.
If Architecture is Music it's
An experience - it transports you to a different world!
Bio
Not only do we believe that Meghna was the best outgoing student (this is verified and true!), she's also among our best incoming young aspiring architects (in a crowded field).  We look forward to helping her gain even more experience and appreciate her passion for sustainability and her burgeoning technical, design, and leadership skills.