Photo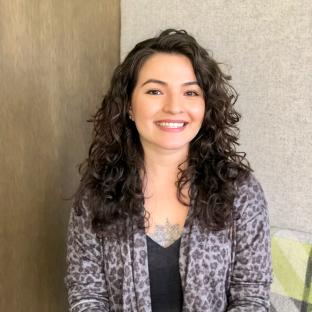 Personal image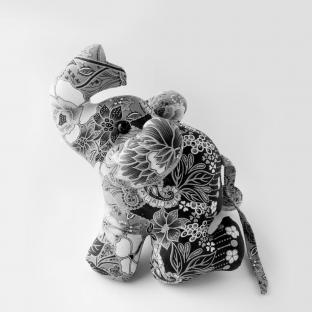 Mercedes Ramirez
Quote
"The role of the designer is that of a good, thoughtful host anticipating the needs of his guests." –Charles Eames
Q and A
Favorite HPS Project:
Heising-Simons Foundation
I Learned the Most:
Through taking risks, pushing myself, making mistakes and facing challenges head on with a can-do attitude.
Good Design Is:
Carefully crafted with honesty, an environmentally conscious mind, and an advocacy for the users within the space.
If Architecture is Music it's:
It is
Bio
Mercedes Ramirez combines the energy of youth with an old soul wise beyond her years.  Mercedes is always looking for an opportunity to shine and is growing into the profession with each new project.