Photo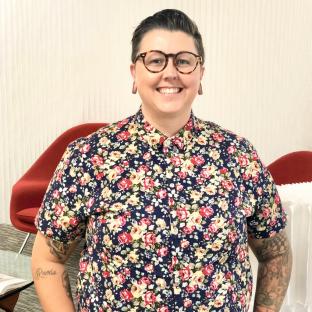 Personal image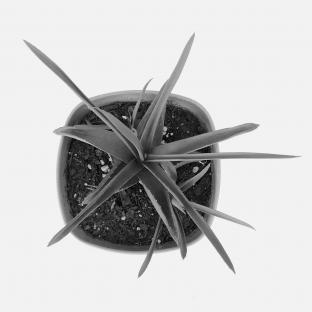 Nic Kaspereen
Job Title
Designer / Sustainability Research Assistant
Quote
As a designer I am a constantly thinking of ways we can positively impact the environment with design. Design touches humankind in many ways - through nearly everything we use and touch – so we want our design decisions to reflect our best intentions.
Q and A
HPS Favorite Project
I was given the opportunity at HPS to work with Sharon on LEED projects and was able to explore and research the Building Life-Cycle Analysis (LCA) as part of that work. Once I started to understand the topic more it inspired me to find ways to incorporate this into everything we design. We noticed LCA data and tools are lacking for interiors. We had an opportunity to apply for The ONEder Grant which allowing us to explore the needs further and identify potential paths forward.
I learned most
My connections with people at work, and out in the community, are a big part of what design means to me. Connecting people to spaces or a place that makes them function at their best is very important to their overall wellbeing.
Good Design Is
Good design is all about connection, connection to nature that is balanced between the needs of the user and the environment.
If Architecture is Music it's
Roger Neill "Concerto In G" from the Marie Antoinette (Original Motion Picture Soundtrack)
Bio
Nic Kaspereen has managed teams at Trader Giotto's and now is part of the team at HPS while managing to graduate from SJSU.  AND along with the HPS team won a ONEder grant from One Workplace.  But can they pull off cycling the full 545 miles of the AIDS/LifeCycle ride??  We're all betting on Nic!