Photo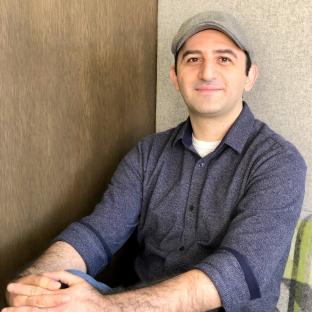 Personal image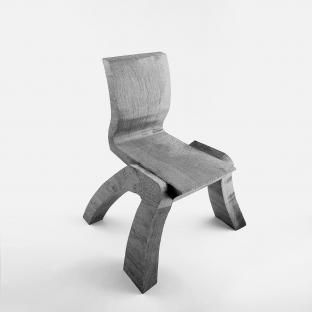 Vachik Zirakian
Job Title
Interior Designer
Quote
Design is a Coherent connection of environment and people.
Q and A
Favorite HPS Project
Kaiser Watsonville, Illumina Ventures
I learned most
From communicating and sharing ideas, being open to different approaches to problems, and listening with patience.
Good Design Is
The best possible solution considering all possibilities by gathering all the information.
If Architecture is Music it's
Kenny G
Bio
Vachik Zirakian welcomes challenges and cheerfully faces daunting deadlines.  When he's not checking millwork shop drawings he likes to be in the shop making millwork. While graduating from SJSU's Design program he sleuthed out all the best dives, drive-in's, and diners but don't tell Guy Fieri, Vachik can guide foodies to the best cuisine in LA or Tehran too!