Photo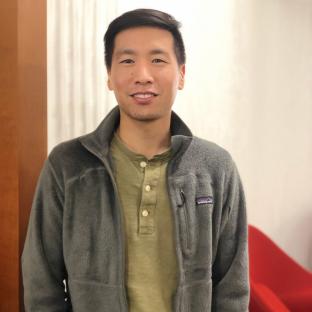 Personal image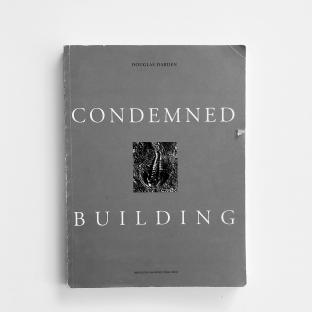 A.J. Hoffman
Job Title
AIA, Architect / Associate
Quote
"…And now we may ask which of these arts have actually represented human thought during the last three centuries? Which has faithfully transcribed it? Which of the two, without break or intermissions has superposed itself on the human race–that monster of a thousand feet, forever pressing forward? Architecture or Printing? Printing. Do not let us deceive ourselves. Architecture is dead, dead beyond recall, slain by the printed book."
-Victor Hugo, Notre Dame de Paris, Book V, Chapter 3
Q and A
Good Design Is
The convenient interface between form and functionality in a temporal context lasting only briefly.
If Architecture is Music it's
Comparing Architecture to a genre of music is reductionist. Architecture is Music. It is many genres; complex; structured; and melodious. It is both evocative and provocative; it is playful or somber; it evolves to suite fashion; it endeavors to stir emotion or resonate thought. It like music has the ability to embody our deepest pains and our greatest joys.
Bio
A.J. Hoffman hails from Alaska and enjoys basketball almost as much as design. He can name all the players on Michael Jordan's NBA championship teams, recall pivotal plays during their playoff runs, and break down the innovations in their offensive schemes.  He brings this same passion and attention to detail to all his projects ensuring their timely delivery despite any unexpected bumps along the way.