Photo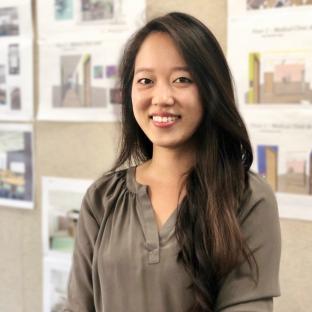 Personal image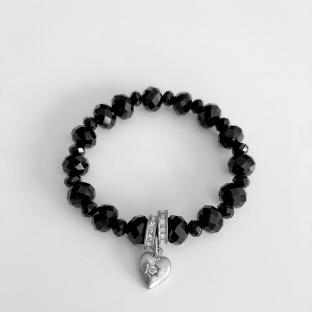 Elaine Suh
Quote
"Architecture appears for the first time when the sunlight hits a wall. The sunlight did not know what it was before it hit a wall." -Louis Kahn

Q and A
Favorite HPS Project
Gordon & Betty Moore Foundation
I learned most
As an architecture student at Cal Poly, San Luis Obispo. While I was there, I was fortunate enough to have had exposure to some really great professors, as well as a very hands-on, "learn by doing" approach to designing. My favorite memories from school are those in which I spent in studio thinking through different ideas by making physical models.
Good Design Is
When all aspects of the design informs each other — In the case of architecture, that would include the interior, the graphics, the landscape, etc.
If Architecture is Music it's
Classical music. The kind of music that can be enjoyed years beyond its creation.
Bio
Elaine Suh joins us as a Cal Poly grad and while she's quiet and sometimes even a bit silent her work speaks for itself.  Elaine knows no boundaries and brokers no half efforts. Her smile belies a positive approach that will serve her well for years to come.  Go ahead . . .make some noise . . . go Elaine!