Photo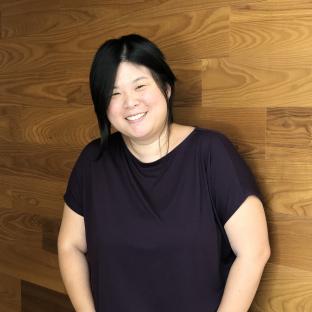 Personal image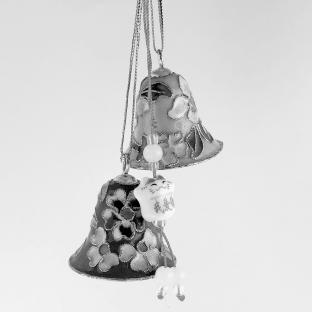 Faith Chien
Job Title
Project Manager
Quote
"All creative work begins by doing something with the hands. Creation is simply a problem and design is the way out." – Charles James
Q and A
Favorite HPS Project
All of them. Don't make me choose among the children.
I learned most
When I felt like I was failing. When confronted with a daunting challenge, whether in design or construction, the key is getting past feeling like you don't know and focus on finding out what you need to know. Then all the pieces of data fall into place like bricks in a wall.
Good Design Is
Like Audrey Hepburn in "Roman Holiday"—daring for its time, elegant as it ages, but always has the people at its heart.
If Architecture is Music it's
A symphony, where the architect is the conductor and the orchestra keeps interrupting to ask how to read the sheet music or if they can improvise a few bars.
Bio
Faith Chien joined HPS after finishing her degree at UC Berkeley, 10 years later, she understands the complex and unique nature of healthcare projects. She sees each project as an opportunity to create an environment for healing and wellness.  She brings relentless energy and sensitivity to her role and no detail escapes her notice.  Faith, Hope, and Charity are all good . . . but the greatest of these is Faith!