Photo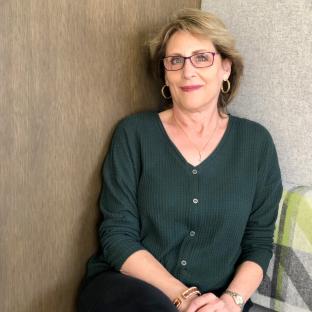 Personal image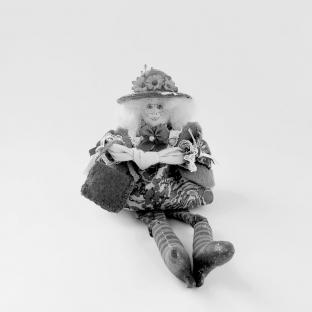 Karen Glaser
Job Title
IIDA, LEED AP, Senior Interior Designer / Associate
Quote
Design should always have an element of fun.
Q and A
Favorite HPS Project
Kaiser Permanente Santa Cruz because of the fast time frame and the necessity to do the project without creating the need for a building permit.
I learned most
by doing. The longer I'm at it, the more I understand.
Good Design Is
my every day goal.
If Architecture is Music it's
a complex melody.
Bio
Color is her middle name.  Karen Glaser combines a polychromatic talent for creating transformative environments with a desire to do so in the most efficient way possible. There's a method behind the gladness, your input is appreciated, now step back and let her work her magic!  Ms. Glaser is also a stained-glazer in her spare time, go figure.