Photo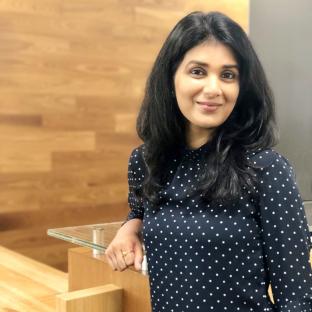 Personal image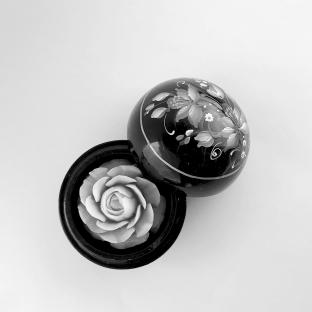 Manali Chitre
Quote
"Learn the rules like a pro so you can break them like an artist." – Pablo Picasso
Q and A
Favorite HPS Project
Palo Alto Medical Foundation Mountain View
I learned most
From traveling and living at different places - how the climatic and economic scenarios affect the requirements of the design.
Good Design Is
a creation that not only brings smiles and happiness to the designer and but also to everyone experiencing and living it.
If Architecture is Music it's
a form, rhythm and harmony found in every A.R Rehman's composition.
Bio
Manali Chitre used drones to reclaim a brownfield site in her student thesis and now employs equally creative ideas to keep projects moving forward.  She also is keeping the HPS visualization team moving forward all while being a first time Mom . . . congrats Manali!