Photo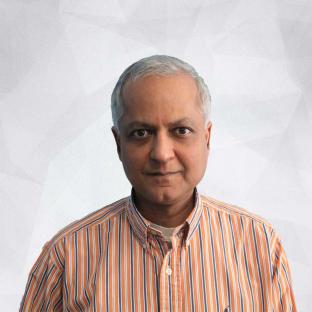 Personal image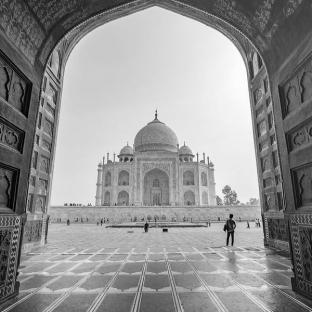 Mohit Garg
Job Title
NCARB, Project Architect
Quote
I skate to where I see the puck is going to be.
Q and A
I Learned the Most
Still at it. The learning never ends, just need to reinvigorate the curiosity at times.
Good Design Is
When done seamlessly, an integration of interior space with exterior can promote well being and happiness.
If Architecture is Music it's
Pure music when the whole is greater than the sum of the parts. Your choice of genre.
Bio
Mohit meets the moment with many years of experience that have only left him wiser and more energized to face the next challenge.  Plus from Mumbai to Sunnyvale he seems to have insider knowledge of the best Chat trucks in any urban area.  One guy really can make a difference . . .  and who knew having lunch on a traffic island could be so much fun!