Photo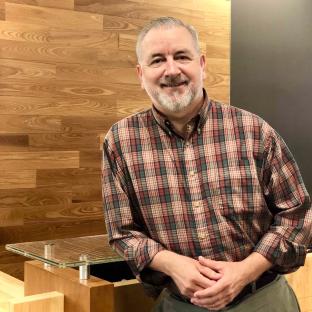 Personal image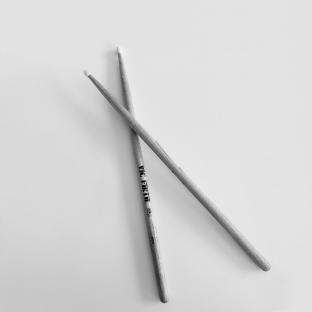 Tom Chamberlain
Quote
"All of the buildings, all of the cars, were once just a dream in somebody's head." – Peter Gabriel, Mercy Street
Q and A
Favorite HPS Project
PAMF Sunnyvale Center. The design is congruent throughout. Its spaces are dynamic, with humane breaks from the orthogonal, and spirit-lifting art, color, and patterns modulated to fit a place for healing.
I learned most
Working on the Kaiser Permanente Data Center in Napa. It had a dozen and a half consultant types to coordinate with, and tailor the design solutions with.
Good Design Is
At once humble and proud.
If Architecture is Music it's
Contemporary Jazz. Riffing on and harmonizing with what's around it, but also taking on any type of form and system it needs to serve its purpose.
Bio
Tom Chamberlain has turned his work space into a greenspace to optimize outcomes for each and every project. Tom knows the trails and dales of the West Valley and on weekends can be found with his friend Titus rolling the hills.  Hint: if you're looking for a multi-talented musician for your next jam session look no further.