Photo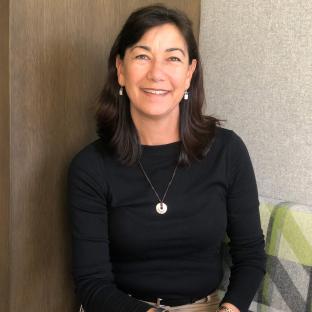 Personal image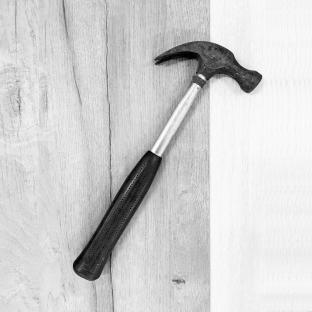 Margaret Williams
Job Title
AIA, Architect / Associate
Quote
If you are not part of the solution, you are part of the problem.
Q and A
Favorite HPS Project
Sutter Altos Oaks Surgery Center – small but complex project with great details from the roof right on down to the landscaping.
I learned most
Working on the Kaiser Hospital Support Building and being part of a large, collaborative team which included the owner's team, and the design, engineering, and construction teams.
Good Design Is
Intriguing, inviting, sheltering, and functional.
If Architecture is Music it's
It's music with a good beat, like the patterns underlying good architecture. Music and architecture should have rhythm and movement, enhancing how the building or the song is experienced.
Bio
Margaret "Maggie' Williams returned to HPS in 2009 after a stint as a sole practitioner.  Her quick smile and down-to-earth problem solving abilities have made her a go-to resource for clients and staff alike.  With deep roots in the Peninsula she's currently the Chair of the San Mateo Planning Commission, served as the President of the San Mateo AIA chapter and believes in the diversity of the Bay Area's cultural micro-climes.