Photo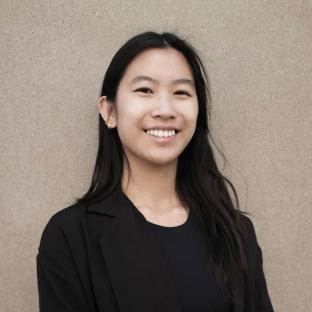 Personal image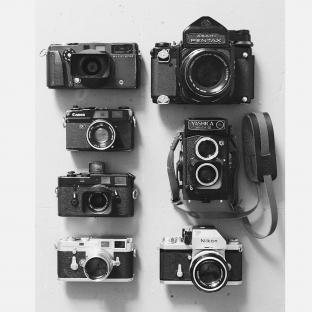 Winnie Wong
Job Title
Interior Designer
Quote
"A year from now you will wish you had started today."
Q and A
Favorite HPS Project
Mayfield
I learn most
By experiencing new things and making mistakes.
Good design is
Creating a positive connection between the built environment and the human experience. It is not just beautiful but should make the user feel something.
If architecture is music it's
A symphony.
Bio
Winnie Wong doesn't wait and wish for things to happen; she jumps right in and works with the team to develop innovative ideas.   Nothing new as Winnie was already sharing her design knowledge as a Teaching Assistant in the SJSU Interior Design program.  When she's not helping us meet design deadlines,  she enjoys photography, capturing natural landscapes, streetscapes, and most recently portraits.  Winning Winnie Wong!