Photo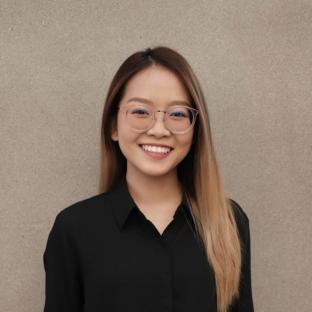 Personal image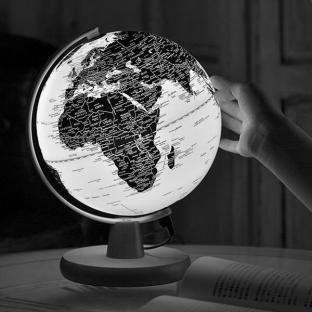 Du Dinh
Job Title
Interior Designer
Quote
"Success is not final, failure is not fatal: it is the courage to continue that counts."
– Winston Churchill
Q and A
Favorite HPS Project
Mayfield 
I learn most
By experiencing things, exploring places, and interacting with different people.
Good design is
Not only about its look, but its soul.
If architecture is music it's
It's Celine Deion's My Heart Will Go On.
Meaningful and soulful
Bio
Du Dinh joins us as a San Jose State grad with boundless positivity and enthusiasm for design. Du knows no boundaries and brokers no half efforts. Her "Can-Du" attitude will serve her for years to come but her name is pronounced "Yu"!