Photo
Personal image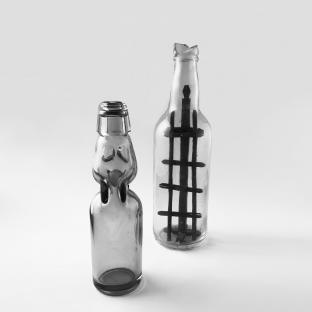 David Regester
Quote
"Water is H2O, hydrogen two parts, oxygen one. But there is also a third thing, that makes it water. And nobody knows what that is." – DH Lawrence

Q and A
Favorite HPS Project
Taking nothing for granted but . . . it's next one!
Weaving more strands together into a fabric of great strength and beauty.
I Learned the Most
Working with two French master bakers: high standards, demanding deadlines. "When the bread is good, so is my day": the gift of satisfaction.

Good Design Is
That third thing that makes water water or makes the bread good.
If Architecture is Music it's
Jake Shimbukuro taking a humble instrument and some simple songs and magically transforming it all into moving music of great sophistication.
Bio
David Regester was born in SJ's O'Connor Hospital and after a brief exile on the east coast returned to Santa Clara on a mission to improve the valley one project at a time.  He's enjoyed developing long relationships with Clients and General Contractors while his wife and two young sons provide frequent and keen architectural criticism . . . move over John King.