Photo
Personal image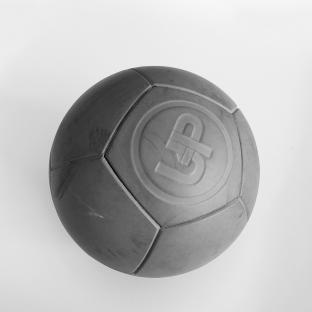 Mae Agbayani
Job Title
LEED AP BD+C, Marketing Manager/ Associate
Quote
"The whole is greater than the sum of its parts." - Aristotle
Q and A
Favorite HPS Project
Every project has a unique story!
I learned most
everyday from my two sons.
Good Design Is
Timeless, inspiring
If Architecture is Music it's
Soulful and poetic.
Bio
Mae Agbayani coordinates with our consultants and calmly composes colossal proposals for our most important clients . . . hitting 'send' just as our latest best idea somehow gets folded in . . . how did she know?   A soccer prodigy she's now teaching the next generation to hit it and send it . . . to the back of the net!  Hint: don't let her soft spoken demeanor fool you.